NAIL CARE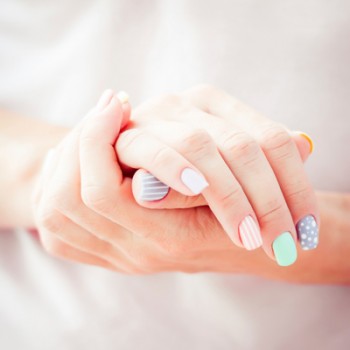 We choose only the best products to use on your nails, to ensure you will have lasting color and strength in the weeks following your visit. When you finally take off your polish, you will see an improvement in your nails. They will feel healthier and stronger. We are so careful and gentle when prepping your nails, that you won't be able to resist coming back to see us.
BROW BAR & SKIN CARE AESTHETICS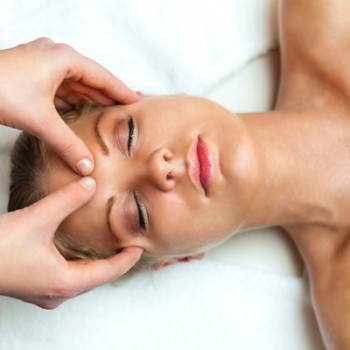 New to the world of beauty bars and skin care services? Now they are available at one place. Schedule an appointment for eye brow tinting, eye brow and other facial waxing, eye lash extensions and talk to a skin care specialist about a product that will fit your skin type. There is so much you can learn when it comes to taking care of your beauty needs.
MASSAGE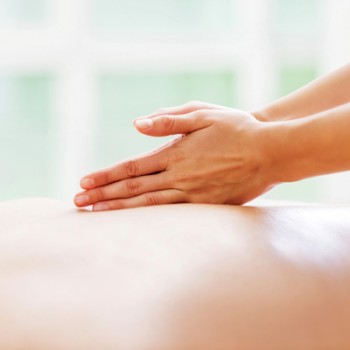 After just one visit, our massage therapist will become your best friend. Whether you would like to schedule appointments for maintenance or just need a time to relax and be pampered every couple of months, we are here for you. We offer different packages for any type of massage, including deep tissue massages or hot stone massages.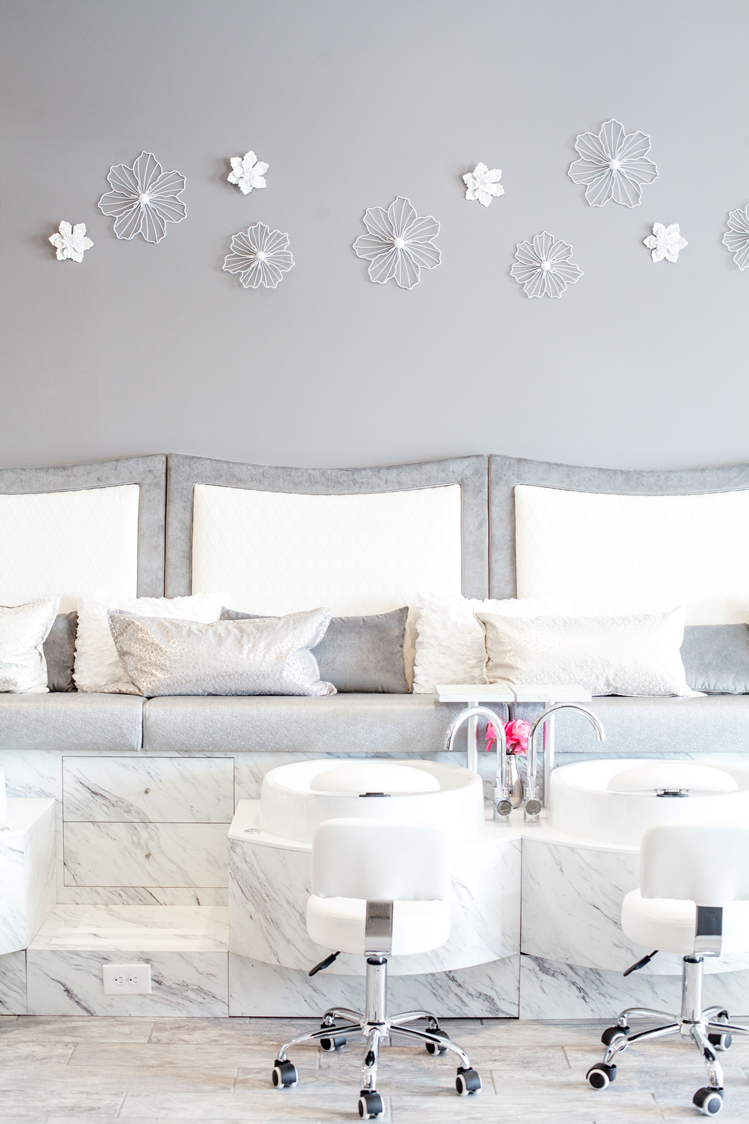 Our purpose is to offer you the best overall experience, quality of services, and sanitation when it comes to your personal care. Our goal is for you to leave feeling relaxed and refreshed.
Erricka, Owner of Polished Beauty Bar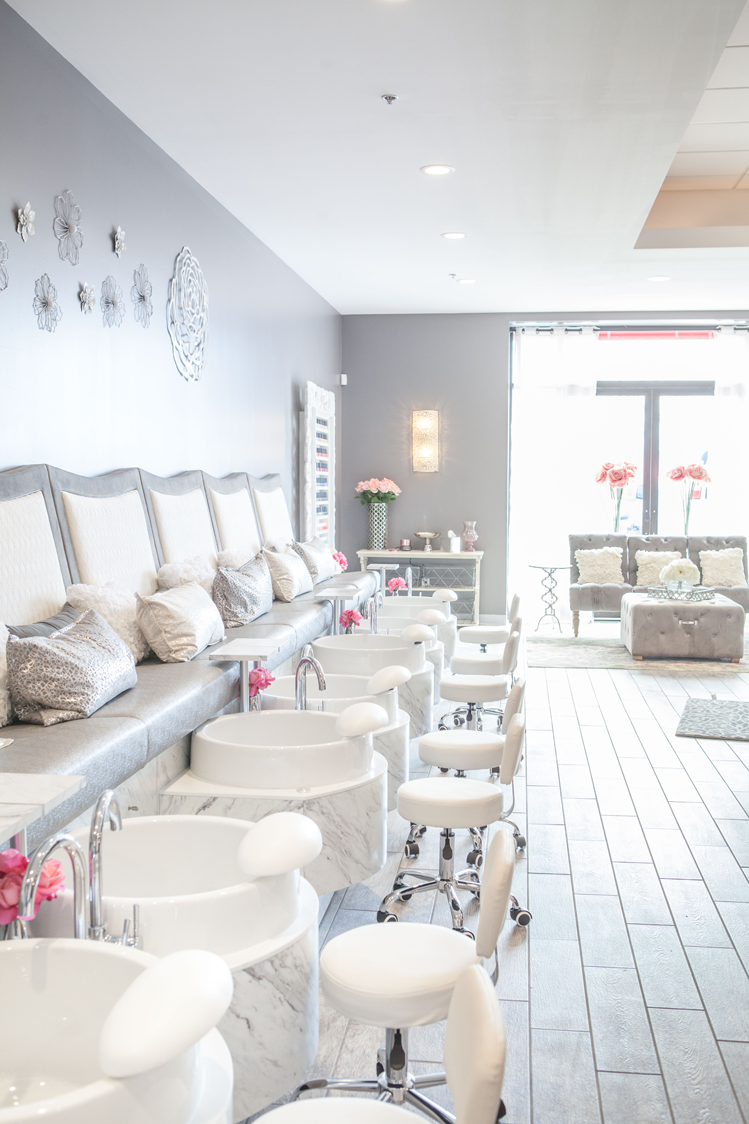 WHO WE ARE & HOW WE CAN HELP YOU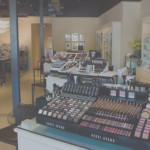 BEAUTY BAR BASICS
Never been to a beauty bar? You will love what we do here at this one-stop shop. We offer nail services, brow bar services, skin car aesthetics, massages and skin bronzing services.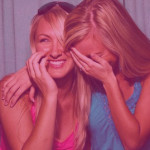 WHAT TO EXPECT WITH US
We are a different kind of salon than you are used to. We are big into giving you a relaxing visit without kids, cell phone interruptions and offer great services along with it.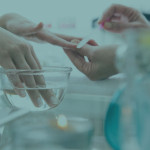 QUALITY SERVICES
We offer quality services by setting high standards for ourselves. We have licensed staff, use only the best quality of products available and practice every sanitation measure possible.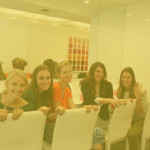 MAKE A DAY OF IT
Our salon is able to be rented out for bachelorette parties or wedding day preparations. Come to relax and get pampered with your friends.
6012 Washington Ave. Suite B
Racine, WI 53406